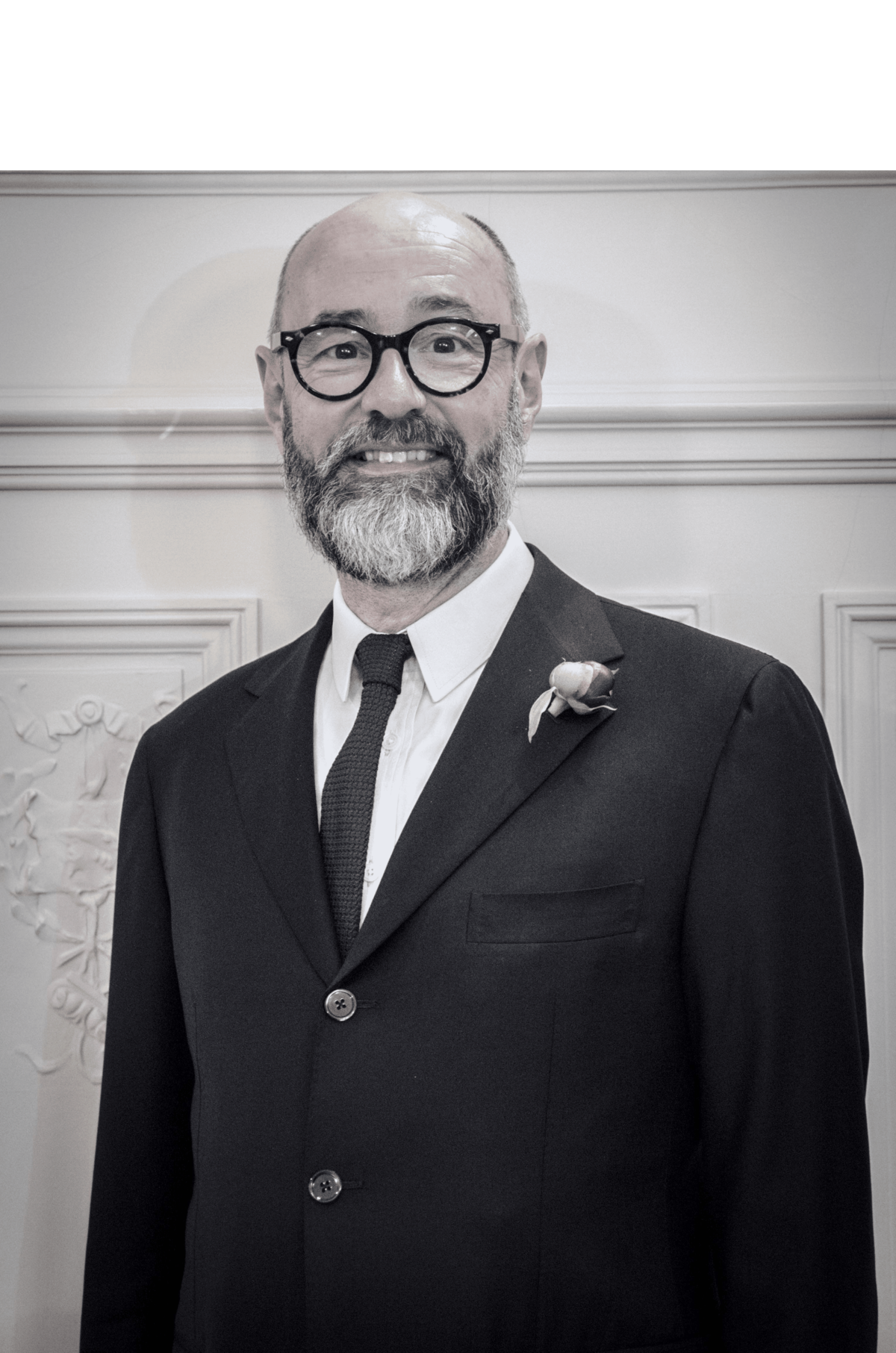 "THE LOXO WATCH IS FOR EVERYONE WHO LIKES IT"
- GEORGES WEYER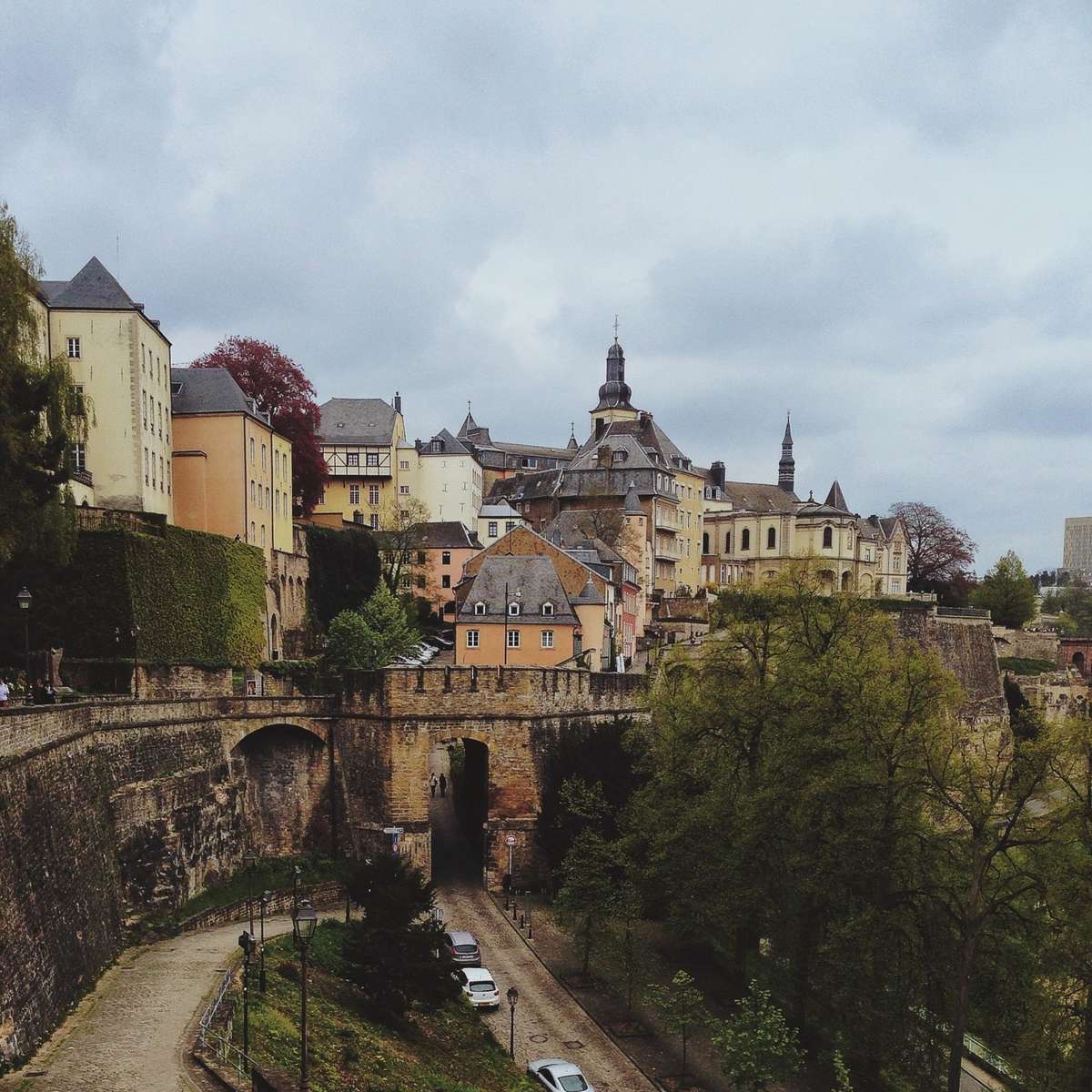 Die Marke Loxo wurde 2017 im Großherzogtum Luxemburg von Uhrensammler Georges Weyer gegründet.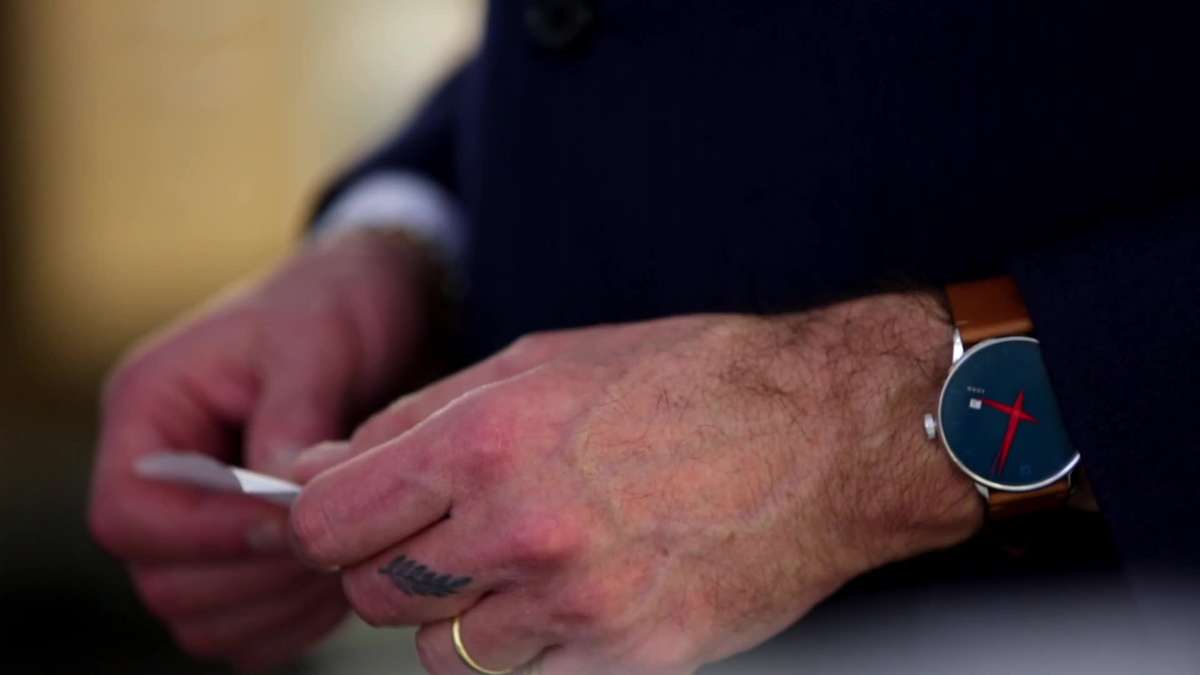 A passion that goes back to the younger years of the founder, more precisely the day when one of his aunts offered him his first watch, on the occasion of his communion. First merely objects of aesthetic fascination, these timepieces would soon become an indispensable tool for Georges. For he would attend a boarding school with a very strictly imposed punctuality.

"Everything Begins With An Idea."
– Earl Nightingale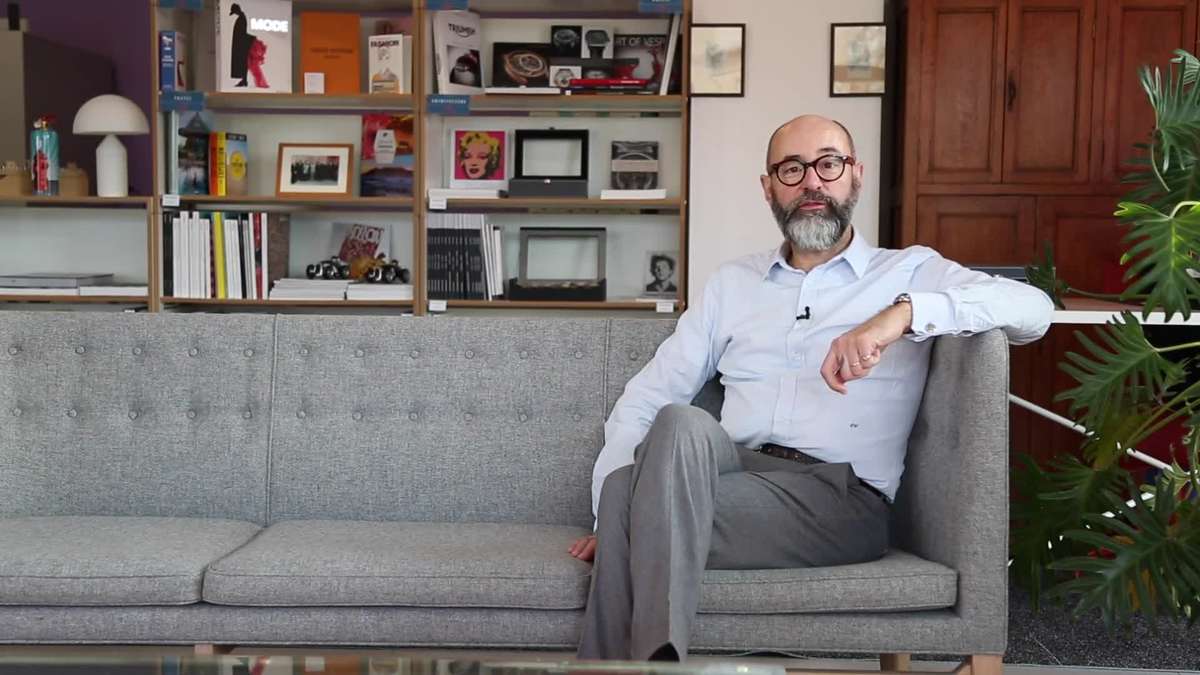 Years go by and Georges Weyer's watch collection grows. However, an idea has been developing in his mind for a while now. Creating his own watch, a personal and unique model that would perfectly fit his taste. Reading an article published in the Financial Times finally convinces him to contact a Swiss manufacturer, specialised in the assembly of watches. An initiative that would eventually shake up his plan and project it into a new dimension.
Eine Initiative, die seinen ursprünglichen Plan aufrütteln und in eine neue Dimension projizieren würde. Diese Uhr soll nun nicht mehr als Einzelstück zum persönlichen Vergnügen dienen, Georges will sie der breiten Öffentlichkeit anbieten. Das Treffen mit der Luxemburger Designerin Julie Conrad, einige Wochen später, gibt dieser Idee den letzten Schliff. Die Marke Loxo wird geboren.